As mentioned in my previous post My 2017 Intentions,  "Spring Is Coming, Time To Plant Our Seeds If We Are To Have A Good Harvest", well I am now planting more seeds in my garden of intentions.
I spend a lot of my time at work, looking out over the busy industrial estate daydreaming about places I want to travel to. My ALL TIME FAVORITE is Las Vegas but I've been there like 4 times now and it time to spread my travel wings. Don't get me wrong, if I can ever slip in a trip to Vegas then I will but there is so much more of the world that I want to see.
#1 USA.
There are SO many places in America that I would just love to visit. However, if I had to choose 3 right now I would choose Florida, Texas and New York (other than Las Vegas of course)
A launched a new rocket of desire this weekend as I would LOVE to go to Disney World. I have never been nor have I had the desire to visit but after watching the vlogs from Louise Pentland, taking us on holiday with her family, I have a  HUGE desire to go now. I want to visit the happiest place on earth ♥♥♥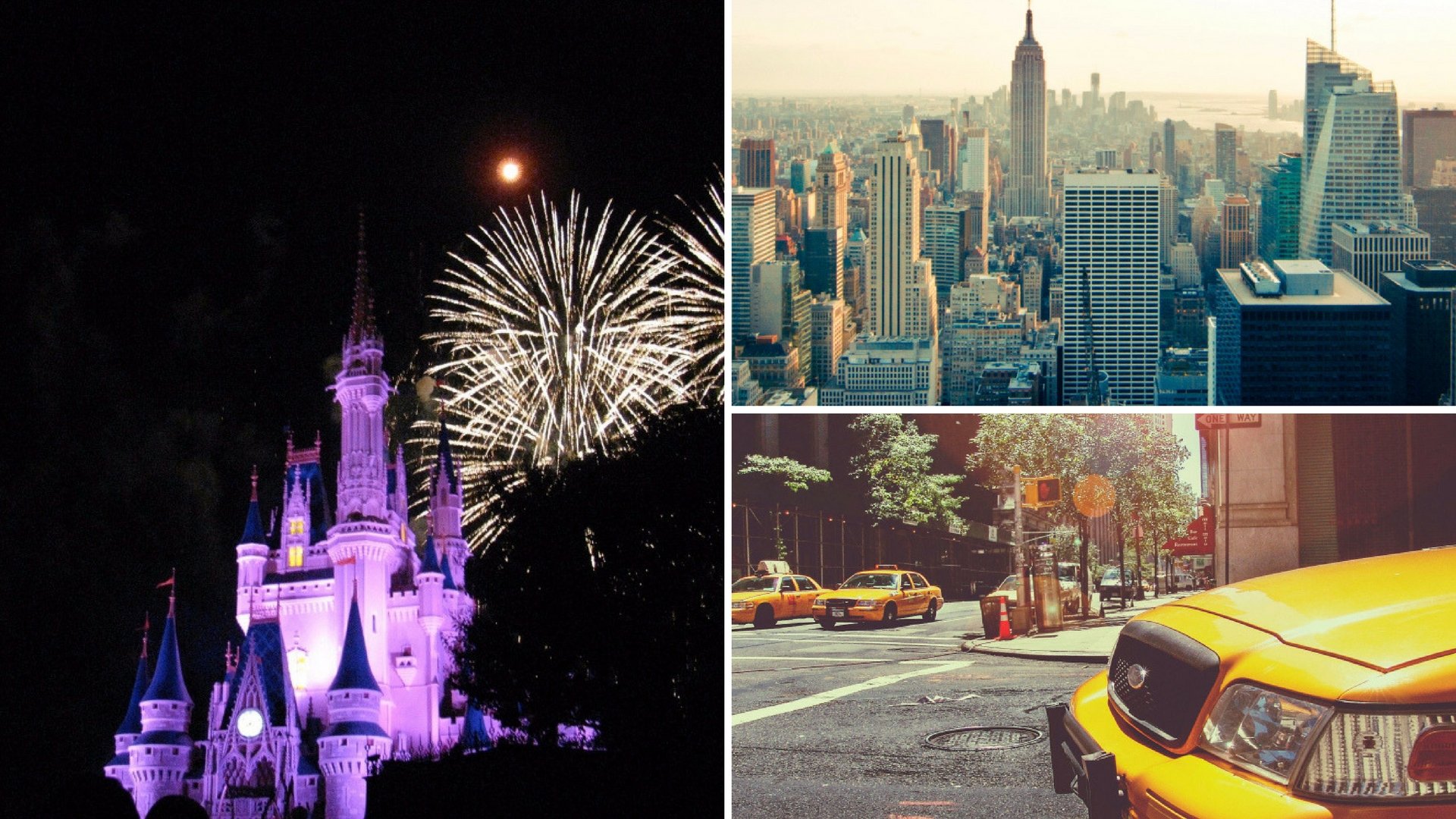 I love the American culture. It's SO different to the British way of life. The Americans seem so much more positive and accepting. From experience, I feel that Americans see the cup as half full and the Brits see it as half empty.
I would love to hire a car on the east coast and travel across country and finish on the west coast. I'd see all different places, not just the tourist hot spots.
#2 Italy
I never really had a huge desire to visit Italy as I didn't see it as what I would call a "typical holiday destination" however, as I have got older I want more that just a sunny beach and a pepsi by the pool, I want a balance of culture and r & r.
I would love to visit Rome, Naples and Pompeii. They are just oozing with culture and amazing food. Te thought of trying a pizza in Naples and seeing the Vatican gives me goosebumps.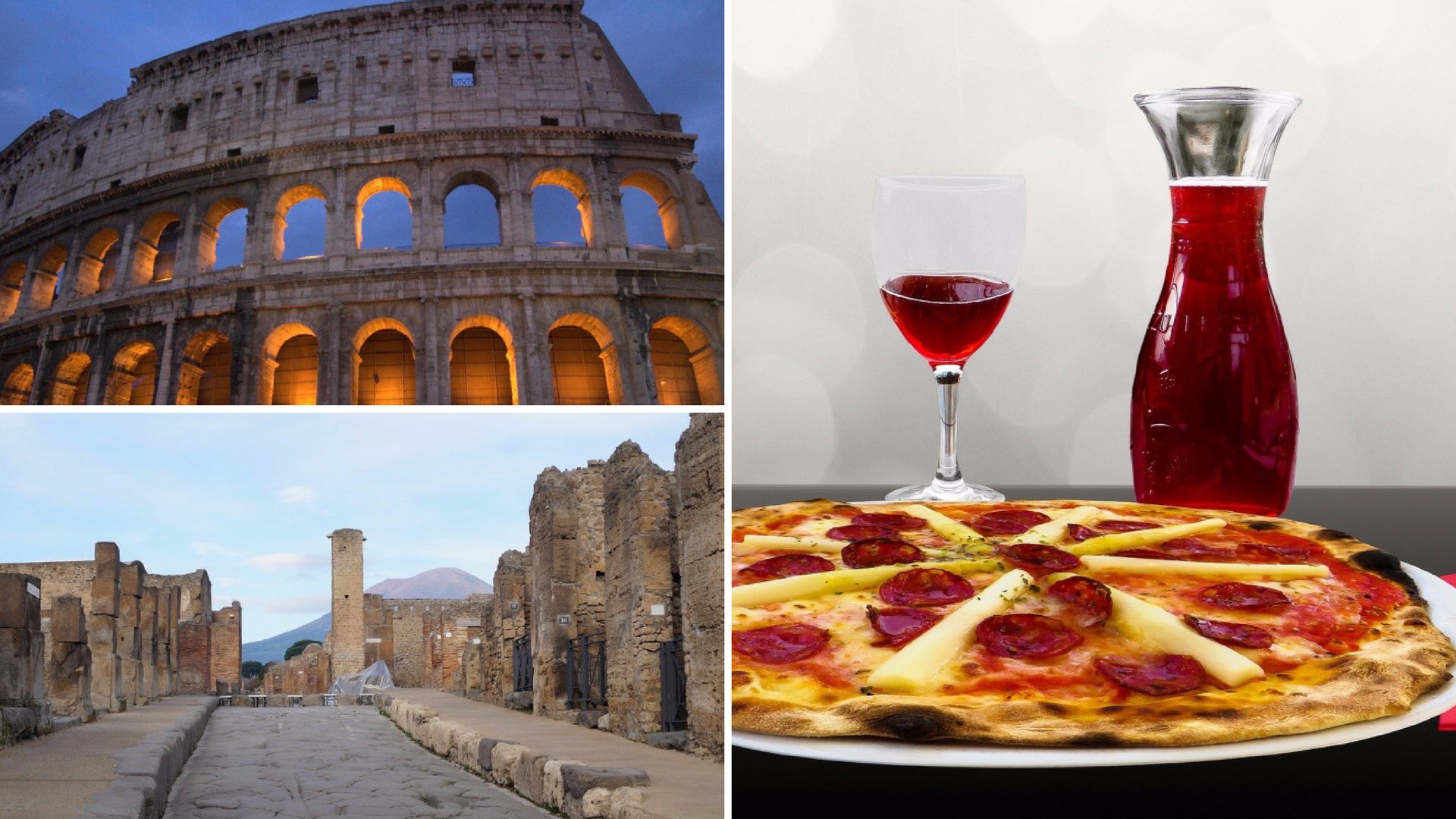 As daft as it sounds, watching an episode of Doctor Who ignited my desire to visit Pompeii. I never really new much about it until then. However, I researched the history of what happened when Mount Vesuvius erupted in 79 A.D. From what was once a thriving city quickly turned into a city covered in ash. To walk along the streets, I would find heart breaking and fascinating at the same time.
For more information about Pompeii visit the Lonely Planet website.
#3 Denmark
Also known as the happiest country in the world according to The Happiness Report 2016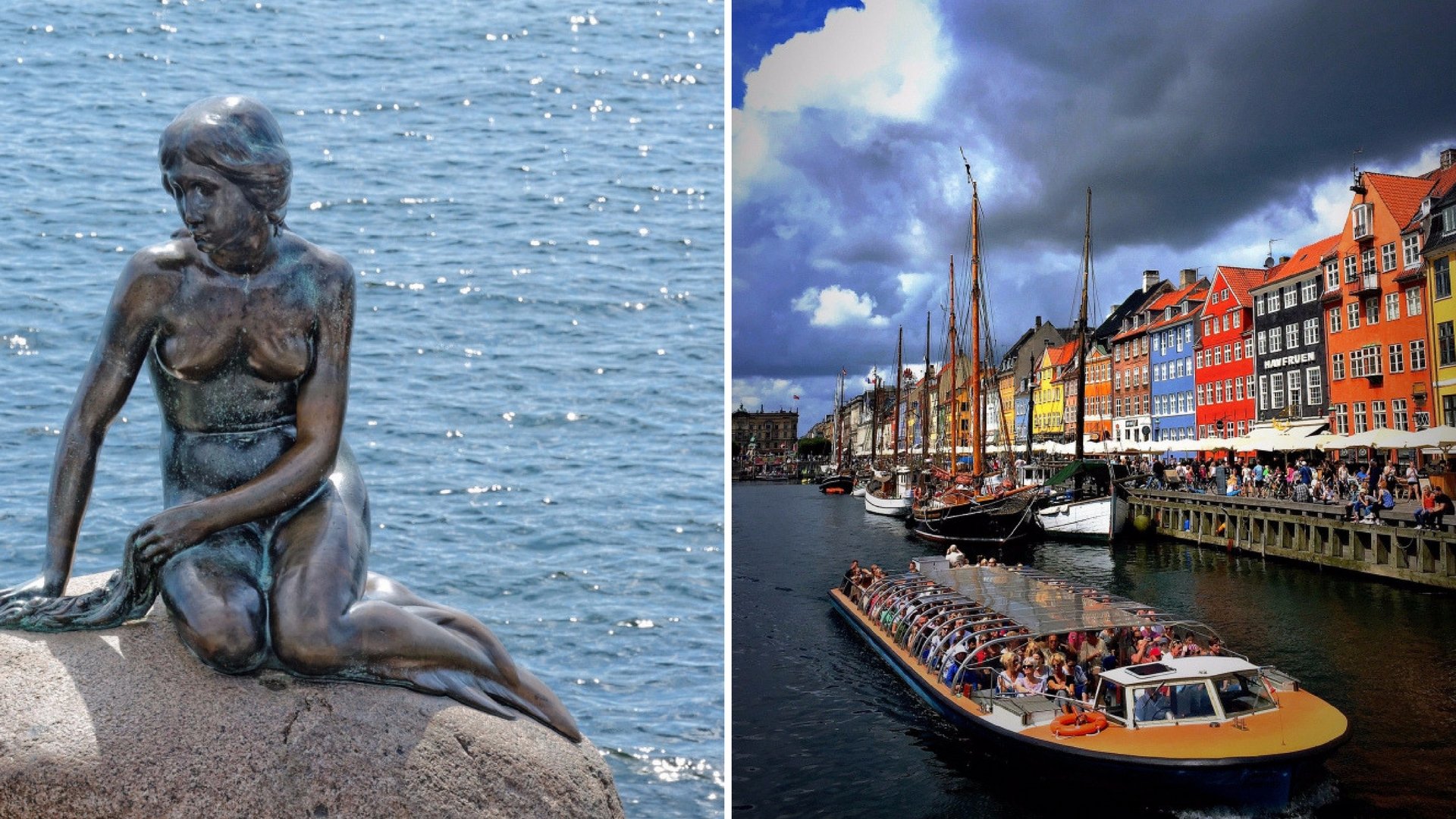 I am currently reading The Little Book of Hygge: The Danish Way to Live Well, pronounced hooga. The author Meik Wiking is in fact the CEO of the Happiness Research Institute in Copenhagen, he has studied the secrets of the Danish way of life exploring what makes Denmark so happy. We all know the weather isn't like it is in the Caribbean, for example. However despite this, they embrace the weather and have created this wondrous thing called Hygge. I love that the Danish say "There's no such thing as bad weather, only bad clothing".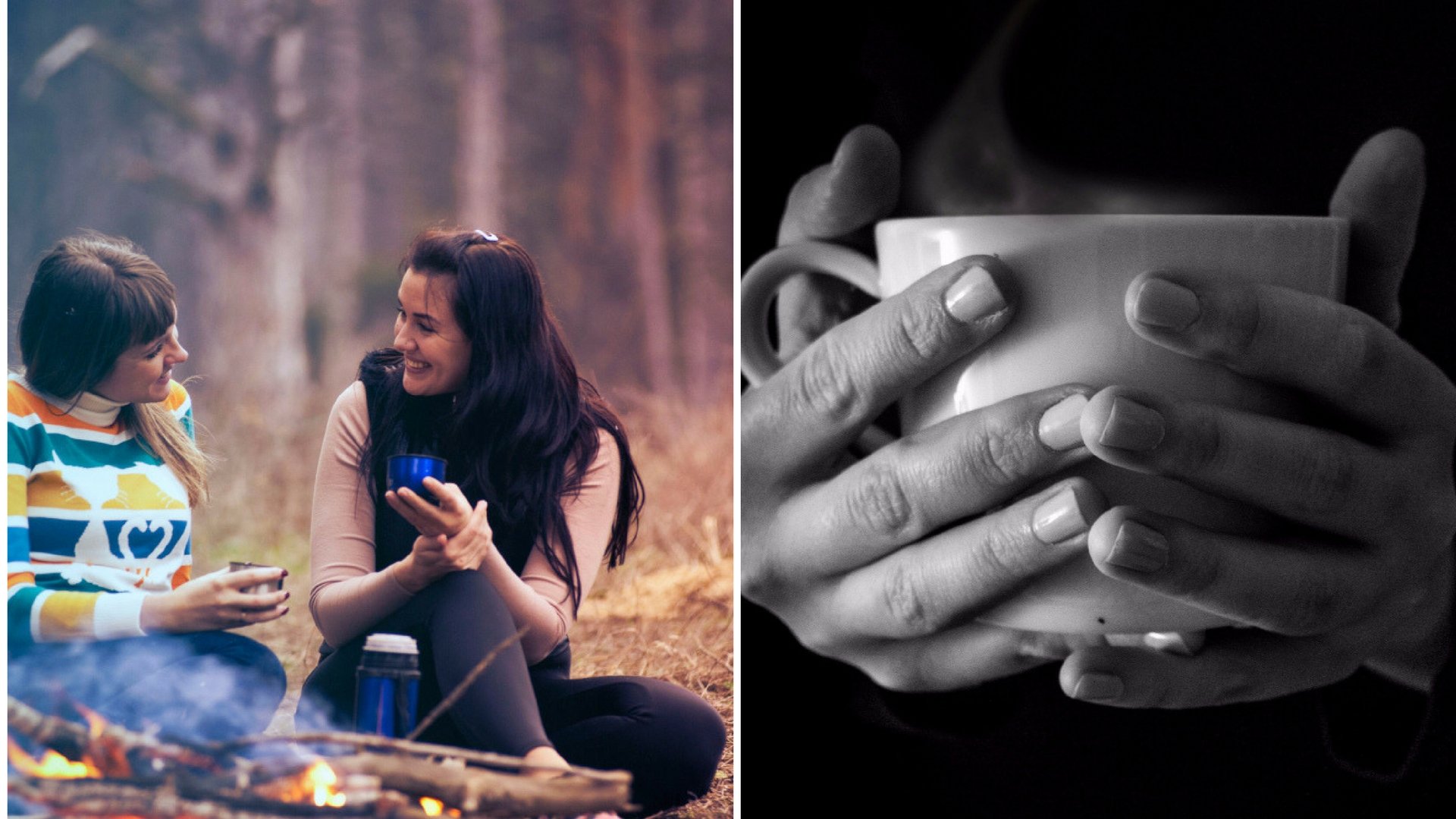 I want to spend at least a month, living the Danish way of life, talking to the locals, exploring if and what I could take home and make my life happier and fully immerse myself in Hygge.
I hope you have enjoyed this post.
Follow me and subscribe on:
♥ Twitter
♥ Steemit 
Show Your Support:
If you enjoy the content published on this website, then I would be grateful for a kind donation to assist with hosting and research for each blog post:
♥ Donate via Paypal